Blog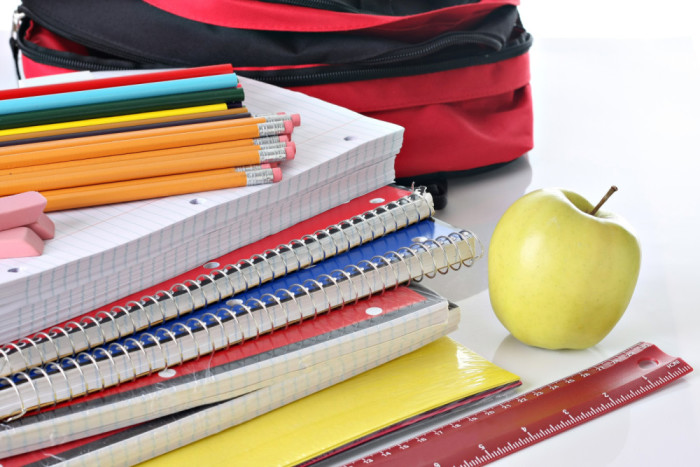 August 1, 2015:  BACKPACKS FOR KIDS!!! Discover Chiropractic in Bothell, WA is running a Back Pack and School Supplies Drive for local kids in need. Please bring new backpacks and school supplies to the office during your appointment, or just stop by any time during regular business hours and drop off supplies. Discover Chiropractic will match all donations and deliver the supplies at the end of the month.  Thank you in advance for helping us to reach our goal of 50 full back packs!
Text Neck?
Yes, text neck is official.  There is an ever growing tendency for teens and young people to develop neck and upper back pain from looking down at their mobile devices.  Let us help you or your child start the process of recovery.  Dr. Brian Burkholder is a spinal posture expert.  He can help reverse the negative effects of Text Neck.  Call us today for a free evaluation for you or your teen.
November 2015: Hello, We are excited to open our doors and help you get healthy.  Look for more information.
GRAND OPENING – Tuesday November 11, 2014!